How we work, get started and perform operations for our Pet care and Dog Walking Business.
Set up a "free" pet consultation to meet you and your Beloved Pet or Pets.
We believe in making a "Sacred Heart Connection" with all of our Pets and their Owners.
We always greet our pets with a warm, Loving Pet Massage.
Fill out a Dog Trotters Information packet.
We will need all of the important information needed to start doing your dog walking or a pet sitting Job:
Vet information
Behavior history information about your dog/dogs or cats.
Emergency contacts
Social information to let us know how your dog is with other dogs.
Safety for your pets is very important to us. On our group dog walking adventures, we only bring dogs where there is "No traffic." We will also walk the dogs on leash to the open space where we can then let them off leash so the dogs can run around and play without any worries.
When we do Pet Sitting and Pet Visits in your home. Your home and pet(s) are very sacred to you and we will treat them like they are our own. We will water the plants, walk the dog(s), spend time with your pet in your home, give the pets water and make sure your house is safe and secure and bring in the mail. But most of all we will take wonderful, loving care of your pets.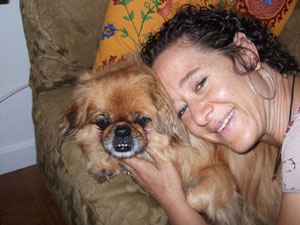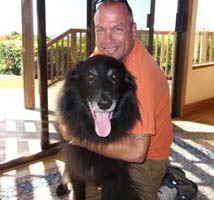 Pet Care Services are offered
in Marin County, California.
Cities Served in Marin County – San Rafael, San Anselmo, Larkspur, Novato, Fairfax, Corte Madera, Mill Valley, Sausalito, Greenbrae, Kentfield, Ross, Terra Linda