RATES & PACKAGES
Contact us to get set up for a "Get Acquainted" consultation.
Our aim to is provide Quality Loving Care to your pets at a fair price and a package that works for both of us. We are flexible with our fees and we will design a package that is suitable for your budget.  Also, if you are going away for a longer period of time, we can reduce the daily rate to a more affordable package for you.
DOG WALKING
Walking 1 Dog: $23-$25 – Per walk depending on how many days a week you use the service and driving time to home.
Walking 2 Dogs: $35-$45 – Depending on the size of the dogs.
Travel time applies and includes:
• Pick-up and Drop-off to and from your home.
• One hour walk to the open space of Marin or to the local dog parks.
• Pet massage and lots of tender, loving care for your pet is included.
Dog Training and pet socialization.
We also offer pet acupressure and circular massage for older dogs and dogs with joint problems.
---
OVERNIGHT PET SITTING IN YOUR HOME
We specialize in dog sitting.
Small dog is $45-$50 per night.
Medium to large dogs are $55-$60 per night
We give lots of FREE pet massage, T-Touch and love to all our dogs and pets.
---
DOG TRAINING AND GENTLE LEAD TRAINING
Services include:
Teaching dogs voice commands.
Teaching dogs recall commands.
Teaching them good social skills in a group.
Teaching dogs how to heel.
Teaching dogs not to jump on other dogs and people.
PACKAGES
Daily Dog Walking Packages
We can design custom packages that suit our pet clients needs and their budget.
• Dog walking 1 dog – $25/walk, 2 dogs – $45/walk
• When clients use dog walking 4-5 times a week we can reduce the daily rate to make your monthly bill more affordable
• For new dog walking clients we can look at your monthly budget and design a package for dog walking that works for your budget and is fair for the dog walker.
Pet Visits
When our clients travel on vacation or business they often need us to stop by and feed, walk and give their pets some love and attention. Our pet clients usually need a couple visits per day.
• $25-$30 per visit which includes a dog walk, pet feeding, spending time with the pet and pet massage.
• If you are away more than 5 days, we can create an affordable pet package.
---
I have been in business since 1997 running Dog Trotters, walking dogs, training dogs, pet sitting and giving all my dogs and pets, pet massage and lots of love.
Please call us to set up a free pet consultation, so we can meet you and your pet companion and give you some of our awesome Pet references.
Sincerely with Paw love, Don David, Owner and Pet Care Provider.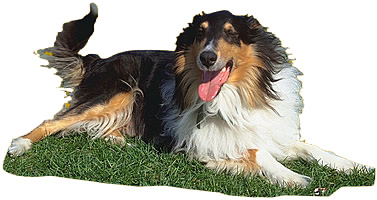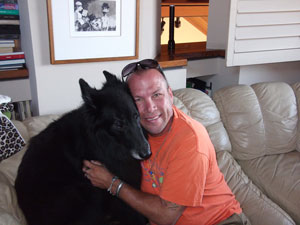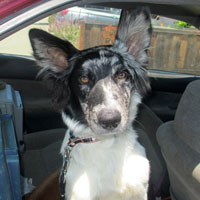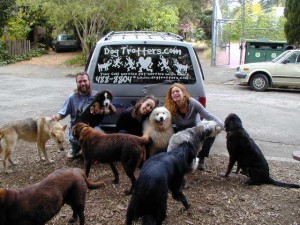 We love doing TLC CAT CARE
MORE INFO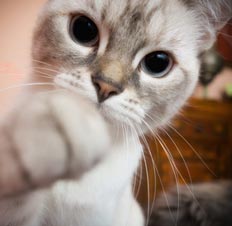 Ask about Birds, Cats and Plants care.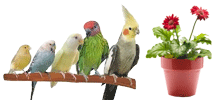 Cat Care – $25-$35 for cat visits 1-2 cats
Includes:
• Feeding
• Changing their litter box
• Pet massage with lots of attention and play time,
Bird care – $25-$35/visit – 1 to 2 birds
Includes:
• Feeding and water
• Change the newspapers
All our overnight packages include a free circular massage and lots of Tender, Loving care.
Pet Care Services are offered
in Marin County, California.
Cities Served in Marin County – San Rafael, San Anselmo, Larkspur, Novato, Fairfax, Corte Madera, Mill Valley, Sausalito, Greenbrae, Kentfield, Ross, Terra Linda