Welcome to DOG TROTTERS (One Heart Pet Care) Rates and Packages.
1st Dog Walk Free! / 5 Star YELP Reviews! / Free Pet Massage Included! (ALOHA)
We are very loving and kind dog walking and pet sitting service.
Our goal to is provide Quality Loving Care to your dog(s)/pet(s) at a fair price and create fair rates that are best for you.
*Dog Walking (1 Dog): $25 per walk. This includes bringing your dog(s) out on the trails with other dogs for a fun group dog hike with lots of social and boundaries training.
*Dog Walking (2 Dogs): $40-$45 – Dog walking rates depends on how many days a week we walk your dogs.
Travel time applies to and includes: • Pick-up and Drop-off to your home. We do one hour long group walks with other dogs teaching them good recall, appropriate boundaries, good trail manners in the group and excellent social skills.
• All group dog walks include a free one heart pet massage with lots of tender loving care.
---

OVERNIGHT PET SITTING IN YOUR HOME
We can stay at your home overnight and do a great job caring for all your pets while you are away.
Pet sitting or (one dog) is $60-$65 per night. This includes feeding, dog walks, bringing in mail & watering plants.
Pet sitting for (two dogs) is $75-$80 per night depending on your budget, how far the drive is to your home and the size of your dogs. If you have a cat we add $5 per day which includes feeding them, changing the liter box and petting them and with heart & love. For bird care we add $5 per day which includes feeding them, giving them bird food and fresh water, talking to them and changing the paper. We do give all our pets/dogs a free one heart pet massage and the quality attention they deserve.
---

GROUP DOG SOCIAL TRAINING & PUPPY TRAINING. Services are included in the dog walking rate.
We teach dogs voice commands.
We teach dogs excellent recall commands.
We teach dogs good social skills in a group.
We teach dogs how to heel and stay close to the dog pack
We teach dogs how not to jump on other dogs and people.
We train dog(s) to stop pulling on the leash.
Voice Commands for Puppies "off, down, no jumping, no pulling, fetch, heel, stay".

DOG WALKING & PET SITTING PACKAGES: *We can design custom packages that suits your pet care needs and your budget. GROUP DOG WALKING. By walking your dog(s) 4-5 times a week we can reduce the daily rate to make your monthly bill more affordable. We can look at your monthly budget and design a package for dog walking that works for your budget. OVERNIGHT PET SITTING. We can stay at your home and give your pets the walks, love and attention they deserve. We can give you a break on the daily pet sitting rate if you are gone for an extended period of time.

PET VISITS AND PRIVATE DOG WALKS PACKAGES. When you travel on vacation or for business we stop by and feed their pet(s), give them fresh water, walk the dog(s) and give their pets love, care and attention. Our cost includes a dog walk, pet feeding, spending time with your pet(s) or dog(s) and giving them a free pet massage. If you are away for a long extend period of time we can create an affordable pet package that is designed to meet your budget and all of your pet care needs. Please email us or call us to setup a free pet consultation so we can come and meet you and your beloved dog(s) and pet(s). Lets keep giving your pet(s) the love, exercise and attention they deserve while your away!
Aloha Paw Hugs,
Don David Topliff.
(415) 261-0102.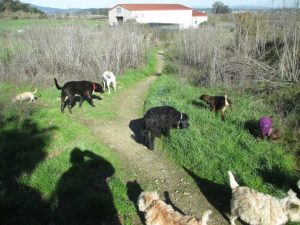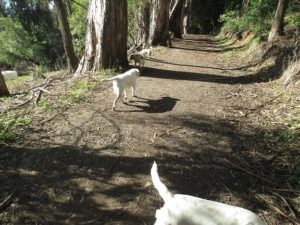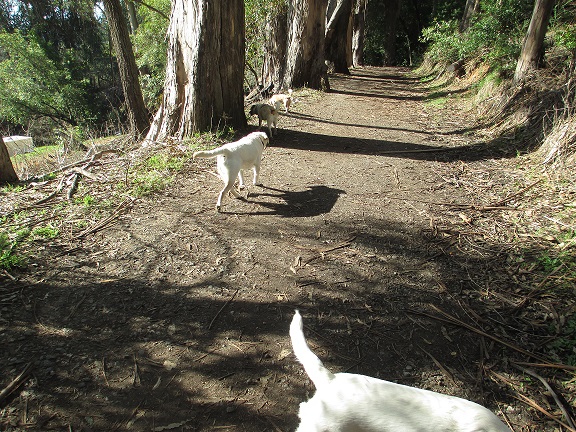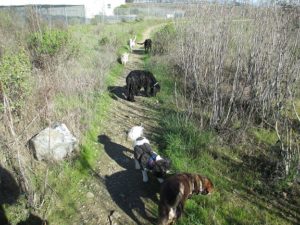 Aloha Birds, Cats and Plants care.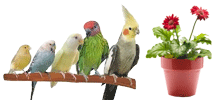 Aloha Cat Care – $25-$35 for cat visits 1-2 cats
Includes:
• Feeding
• Changing their litter box
• Pet massage with lots of attention and play time,
Aloha Bird care – $25-$35/visit – 1 to 2 birds
Includes:
• Feeding and water
• Change the newspapers
* Talk to bird and give them lots of attention.
All bird and cat care with receive lots of love. Aloha and Peace. Don David.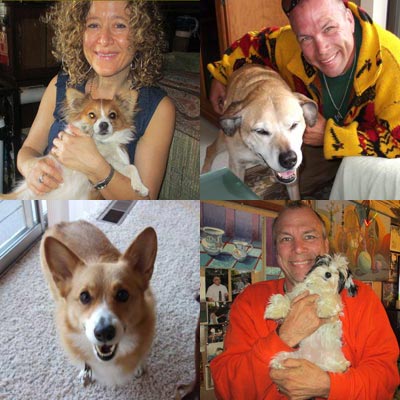 Pet Care Services are offered
in Marin County, California.
Cities Served in Marin County – San Rafael, San Anselmo, Larkspur, Novato, Fairfax, Corte Madera, Mill Valley, Sausalito, Greenbrae, Kentfield, Ross, Terra Linda