SERVICES
We offer daily Dog Walking Monday-Friday (We average 4-6 dogs in our dog walking groups). We focus on the Quality of care of Pets rather than the Quantity. I feel by doing medium dog walking groups I can give the animals more attention and love. I also can spend time talking to my pet owners about their dogs and what their pets needs are.
We do overnight Pet Sitting in your home and Pet Visits.  We provide 2-3 private dog walks per day. I feed the pets as directed.  Since pet care is all we do, we can spend more time with the pets in their home giving the pets the love and attention they deserve. We also water plants and gardens, house care and bring in the mail.  Free pet massage included.
We do dog training in the group teaching our dogs good boundaries, how to heel, how to have good recall, how to be social in a group and how to listen to voice commands.
Hugs,
Don David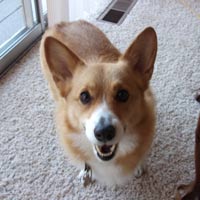 Ask about Birds, Cats and
Plants care.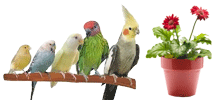 We love doing TLC CAT CARE
MORE INFO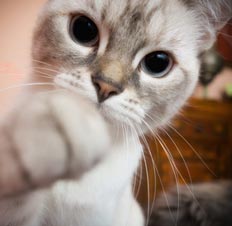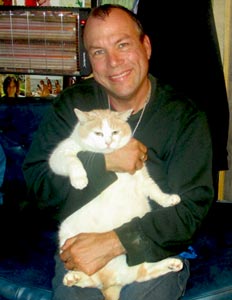 We offer Pet Massage and Pet Accupressure for older dogs and pets who have arthritis, hip and joint problems. I am trained in Chinese Acupressure and experienced in doing Healng and Massage in the Lakota American Indian Tradition.
I believe in creating a "Heart Centered" Connection with all my pet clients and their beloved pet companions. We are very loving and Kind to all Animals and Pets.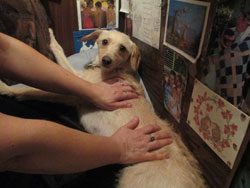 Pet Care Services are offered
in Marin County, California.
Cities Served in Marin County – San Rafael, San Anselmo, Larkspur, Novato, Fairfax, Corte Madera, Mill Valley, Sausalito, Greenbrae, Kentfield, Ross, Terra Linda